Best Tab Manager Extensions for Chrome in 2020

If you've ever seen the tab saw, a good tab manager will help you get things under control.
The "best" tab manager depends on who you are
We tried all the best tab manager extensions so you don't have to. From professional-grade extensions for those of us that work in the browser, to more casual extensions for compulsive shoppers, the descriptions below will help you find the ideal solution for you.
---
Best tab manager extension for:
---
Workona - Best tab manager for productivity
If you do most of your work in Chrome, Workona will supercharge your productivity and help you keep all of your projects and tabs organized.
Simply save a window and give it a name so you can come back to it whenever you're ready to work on that project again. Being able to open a window with just the tabs you need for the project at hand helps you stay focused and feel less overwhelmed.
Workona also has free cloud backup, so you'll never worry about losing your work.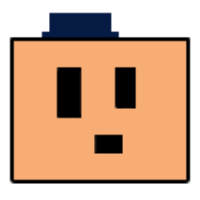 If you're looking for a tab suspender for Chrome, it's hard to beat The Great Suspender extension. Chrome has earned itself a reputation as a memory hog, so it's nice to be able to keep your tabs right where they are without using as much memory. You can set tabs to auto-suspend after a period of time or you can manually suspend them.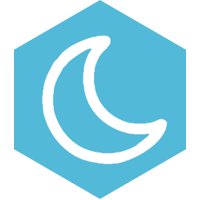 Tab Snooze - Best tab manager for snoozing tabs
If you often use tabs as a to-do list, you'll love the Tab Snooze extension. From any tab, simply click the moon icon and pick a time that you want to snooze a tab until and you're done. The tab will temporarily shut and reopen itself for whenever you've set the snooze timer.
Tab Snooze works well in conjunction with both The Great Suspender and Workona extensions so you can take full control of your tabs in Chrome.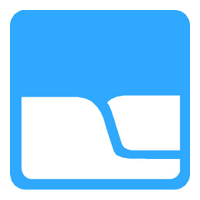 Session Buddy - Best tab manager for session management
If you want to save entire chrome sessions and recover them later, Session Buddy is a good tool for the job. For example, if you have three windows open with a few tabs in each, you can save the entire session in Session Buddy and reopen all three windows later on.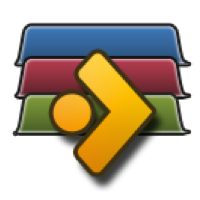 TooManyTabs - Best tab manager for previewing tabs
TooManyTabs gives users a little preview of each of their open tabs to help them find what they're looking for. In addition to tab previews, TooManyTabs also has a feature that allows you suspend tabs and reopen them later.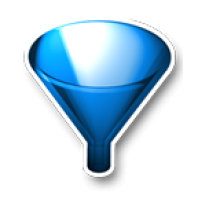 OneTab - Best tab manager for quick cleanup
If you're the type of person that needs to periodically put all the files on their desktop in a folder called Desktop, you'll probably like the OneTab extension. With the click of a button, OneTab will close all your open tabs in your current Chrome window and save them in a tab group that you can restore later.
---
Don't hesitate to let us know if you have any suggestions for our list of the best tab manager extensions for Chrome in 2020.