Best Tab Managers for Firefox in 2023
If you do your work in the browser, you could probably use a tab manager to help with tab overload. A good tab manager will help you organize and group your tabs, save the most important ones, and ultimately get your work done faster. Keep reading for our suggestions on the best Firefox tab managers and the easiest way in Firefox to save tabs.
If you also use Chrome, check out our list of the best tab managers for Chrome →
Best Firefox tab managers for:
---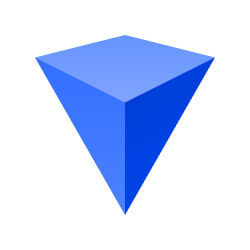 Workona - Best Firefox tab manager for grouping tabs
If you need a powerful tab manager for Firefox, you should try Workona. It's designed to help you organize your tabs and docs by project, making it easier to stay focused. It also auto-saves tabs so you won't lose your work.
Looking for a Firefox tab suspender?
Workona also offers a tab suspender for Firefox. Like the late extension The Great Suspender, Workona lets you auto-suspend tabs or pause them manually to reduce memory usage.
---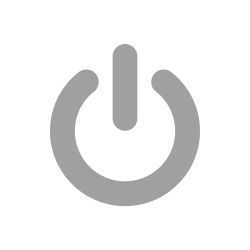 Auto Tab Discard - Best tab manager for reducing memory
Auto Tab Discard automatically discards tabs in the background after a user-defined interval and suspends them so that they're not using up any system resources. They will, however, remain visible in your browser window.
---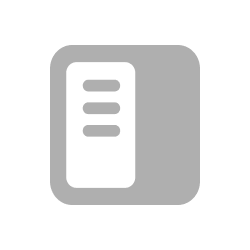 Tab Center Redux - Best tab manager for simplicity
Tab Center Redux is ideal if you're looking for a simple and straightforward tab manager. Tab Center Redux features a vertical listing of your tabs on the left side of your browser window, allowing you to organize your work from there. It doesn't give you the ability to group your tabs by project, but if all you need is a visible list of tabs, it'll work well.
---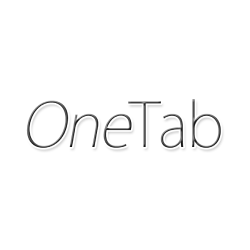 OneTab - Best tab manager for moving fast
OneTab is a good option if your primary goal is a one-time cleanup of your tabs. (If you plan to interact with those cleaned-up tabs throughout the day, we don't recommend OneTab.) It will close all your open tabs in your current Chrome window and save them in a tab group that can be restored later in one action. But be warned: if something goes wrong, OneTab's customer support is known to be unresponsive.
---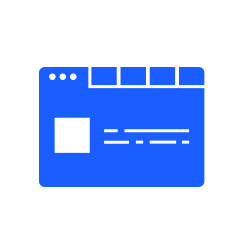 FoxyTab - Best tab manager for customization
If you like to customize your experience when managing tabs, FoxyTab is a good option. It adds a collection of tab-related actions that you can use in Firefox — for example, sorting tabs by URL, merging windows, and duplicating tabs, just to name a few. With all of these options, FoxyTab works well if you want lots of customization options.