What Happened to Firefox Panorama?
When TechCrunch revealed a new Firefox feature back in 2010, Twitter erupted with thousands of tweets. What was so exciting?
It was called Firefox Panorama: a simple way to group tabs, so people didn't have to deal with unrelated tabs in the same window. But despite the buzz, Firefox stopped supporting Panorama in 2016. Ever since then, Firefox users have been looking for another way to group their tabs.
In this article we'll break down what happened to Firefox Panorama and what can take its place (hint: Workona is an excellent choice).
Jump to:
---
What was Firefox Panorama?
Firefox Panorama was a tab manager that provided a panoramic visual overview of your tabs and let you group your tabs by project. Let's say you worked with multiple clients, and you wanted to separate and organize your work accordingly. You'd create a new tab group for each client, and all of your tabs related to that client would be organized there.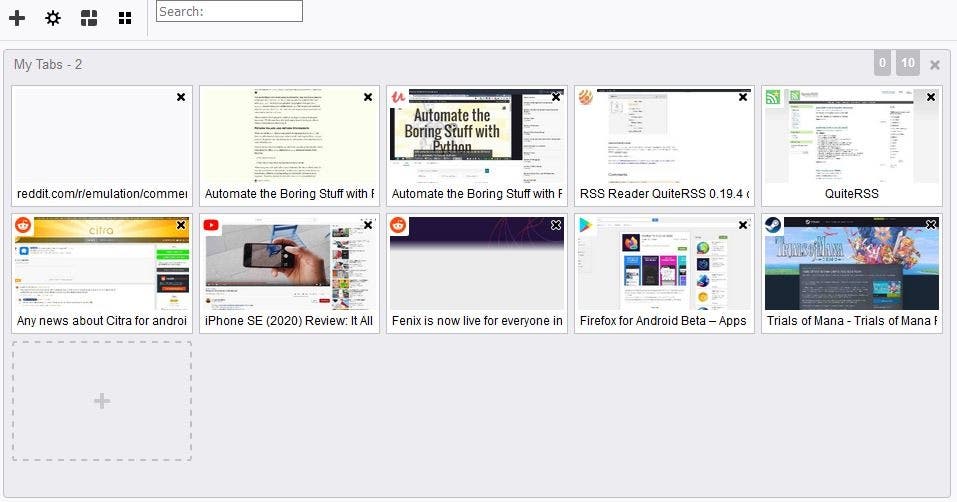 Panorama allowed Firefox users to easily move between different projects. And unlike typical project management tools, it impacted their workday in a huge way.
As Mozilla's Asa Raskin wrote,
"When you are in a group, you only see the tabs related to the task at hand…allowing you to focus. Strategic hiding is key to a mind free of info-guilt."
---
So what happened to Firefox Panorama?
Despite the increasing demand for tab groups for Firefox, they decided that Panorama wasn't widely used enough to warrant continued investment in the feature. By 2016, it was no longer supported. This left many Firefox users looking for an alternative solution to tame their tabs.
---
How to get tab groups for Firefox - Workona
Luckily, Workona exists to fill the gap left by Panorama. It offers tab management that's similar to Panorama, plus some new productivity features to squeeze more efficiency from your workday.
What former Panorama users like about Workona:
Built for work
Easy & intuitive
Automatic backups & syncing
Sharing & real-time collaboration
Responsive support team
Workspaces are the most well-known Workona feature. These are folders that let you organize your work by project—similar to the Tab Group feature found in Panorama.
As Asa Rankin pointed out, strategically hiding the tabs and projects you don't need right now is key to staying focused. That's why by default, Workona displays only the contents of your current workspace. Don't worry—you can still see your workspaces at a glance and easily switch between workspaces.
Within workspaces are your open tabs and saved resources. Think of resources as bookmarks: they help you save and organize docs and websites that are important to your project. If you don't want to keep a certain tab open, just save it as a resource so you can come back to it later.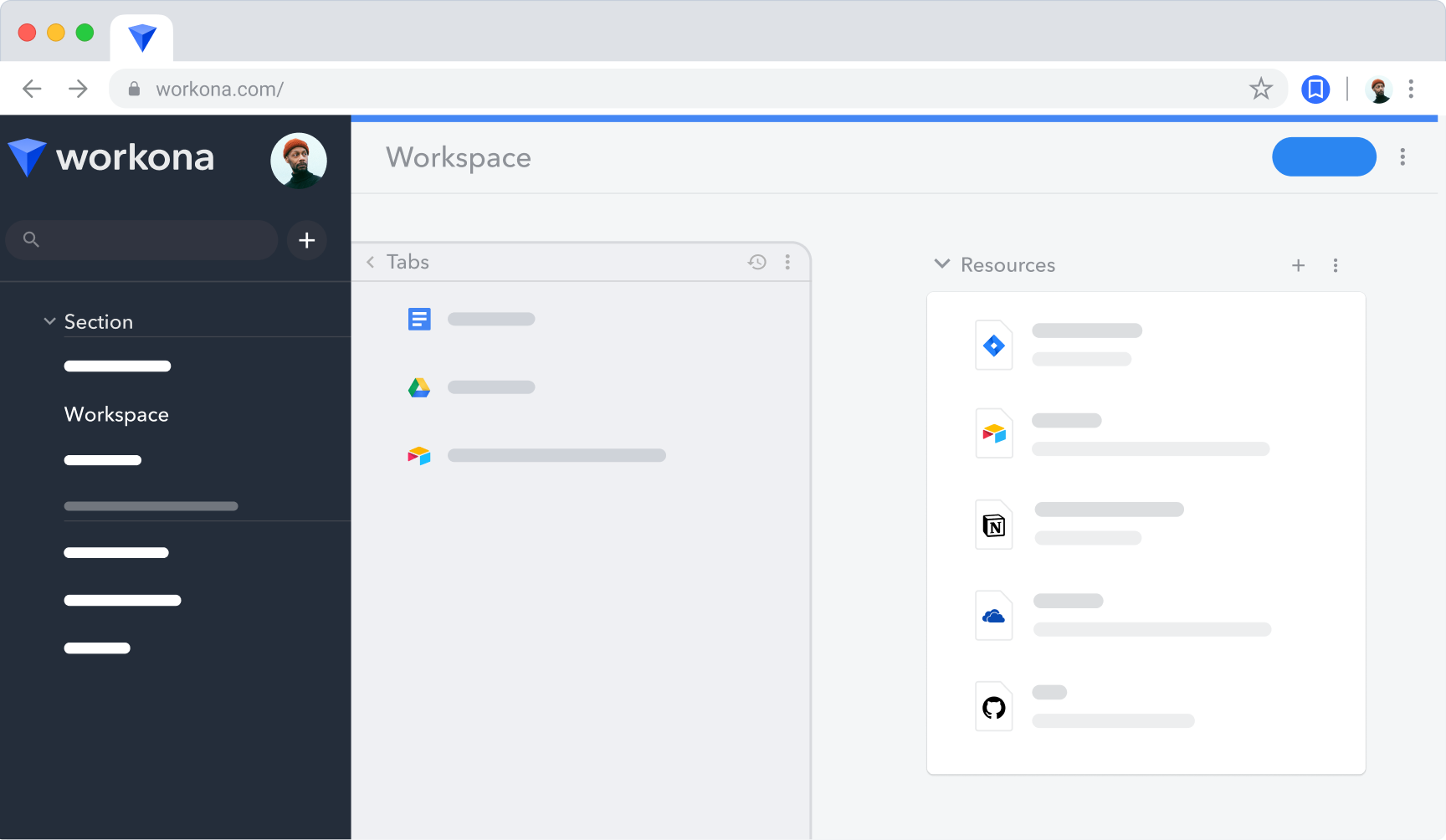 ---
Panorama vs. Workona
When comparing Workona and Panorama, you'll notice that Workona's scope is much larger than Panorama's. Panorama was a feature, while Workona is a full-featured app. So it includes:
Better memory usage with built-in tab suspension. This helps your computer run smoothly as the tabs start stacking up.
Shared workspaces. These come in handy if you work on a team or collaborate with other people, like clients or freelancers, on certain projects.
The option to connect your work apps like Google Drive, Asana, and others.
---
Why Panorama is still relevant
While it seems like a simple feature from years past, Panorama did something big:
It showed that browsers weren't built for work.
A decade later, that's still true. So if you need a better way to work in the browser, try Workona. It's designed to transform your browser into a professional work tool, so you can finally feel organized.